At ATS we provide exemplary training and internship programs for students as well as freshers.
This is a way to not only reach a young audience but also to interact with them for a long time.
Designed to help bright young minds grow into future leaders. We help them develop and grow while providing them with the opportunities that they deserve to learn.
We work hard to ensure entry level employees don't just build a career with us but end up building a future with us
Marketing can be done with various innovative platforms and technological advancement helps in making high-quality products at an efficient cost.
International companies can come up with cutting-edge ideas and technology to reduce costs and provide better quality products. ATS and Keltron have joined forces in providing the most advanced technology without the further investment of huge funds to create a technology which is already in existence.
This will allow access to the same technology. KELTRON has accomplished much more than what is set out to achieve; to industrialise a virgin territory and to offer employment opportunities to the teeming millions. It pioneered new concepts in industry and management, and created many products for the first time in the country.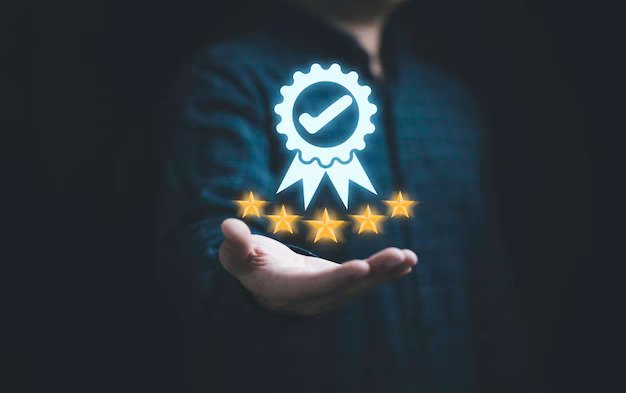 A certification given by a company is a formal recognition of an individual's knowledge, skills, and abilities in a specific area or field. This type of certification is typically awarded after the completion of a training program or assessment process.
Company-provided certifications are often highly respected and valued by employers, as they indicate that an individual has the skills and knowledge necessary to work effectively with a specific company's products or services. Additionally, individuals who hold a company-provided certification may be considered for higher-level positions or may receive other career-enhancing benefits.
Overall, company-provided certifications are an excellent way for individuals to demonstrate their expertise and advance their careers. They are a testament to the individual's dedication, hard work and the proficiency in the field of their expertise. Such certifications help companies to find their ideal candidates and also helps in building a strong team.