Search Engine Optimization
As part of ATS, marketing elements are merged to create a sales spotlight. SEO can further all your business goals at a better ROI than most other comparable forms of online marketing.
This is because of the fundamental effect of better conversions and more sales at a minimal incremental cost. It's about being where our customers are, and directing them towards the solutions we offer them.
SEM consists of a series of tools, techniques and strategies targeted at optimizing search engine advertising.
At ATS these tools are aimed at appearing in the top positions, getting lower costs per click, and maximizing conversions from these ads. We use Google Ads, SE Ranking ,Semrush, Wordstream, Supermetrics, Optmyzr etc. So that we can deliver the most effective outcome.
It's critical for ATS professionals to keep in mind the long-term goals that content should add value to a brand's image and reputation in some way when planning content marketing strategies. 
Customers are more likely to invest in what your brand is offering if they have a strong idea of who you are and what you stand for. That's what we help with.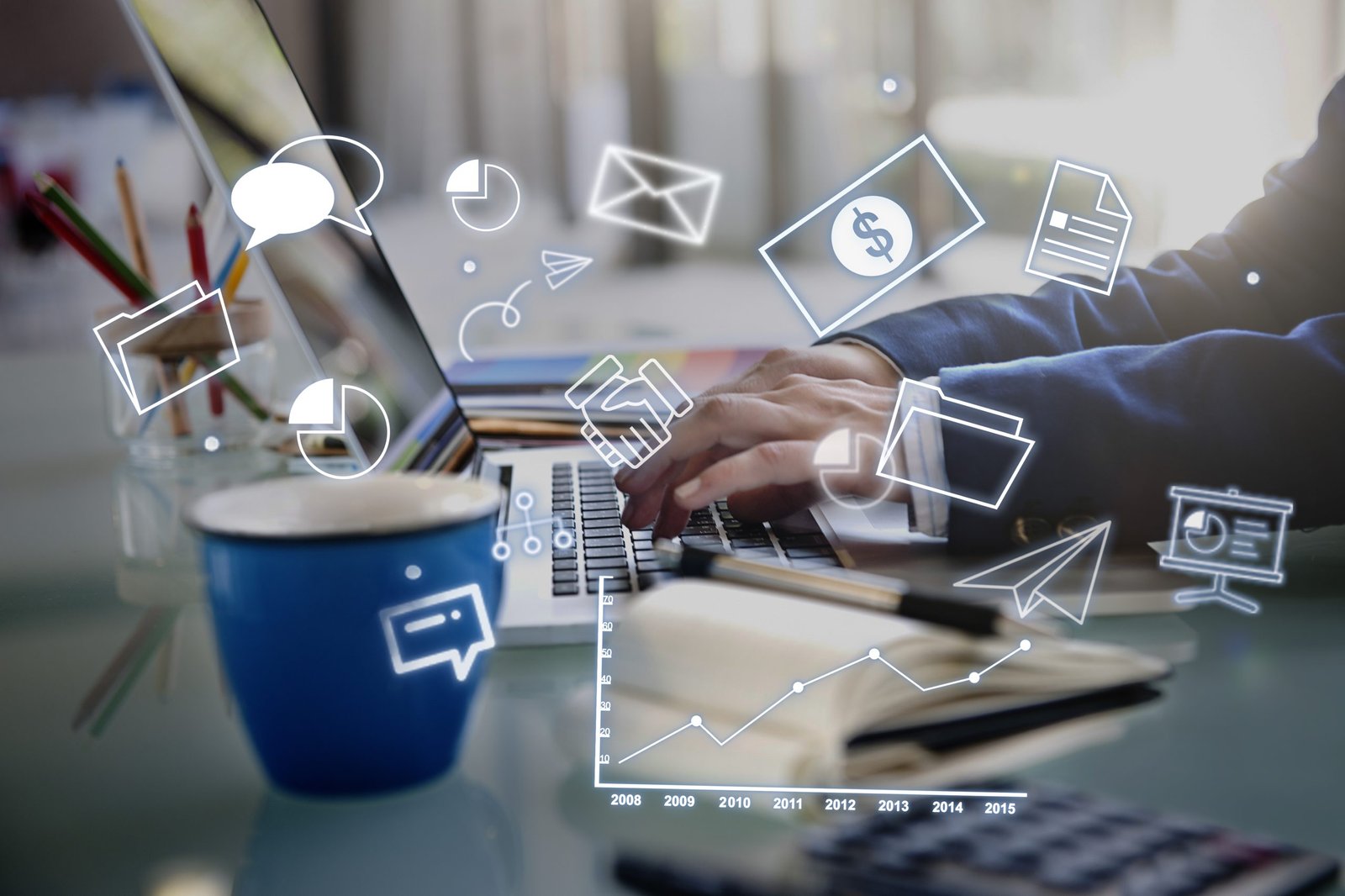 We help create customized emails with all the crucial details needed for the company's growth. Content that is highly personalized to your audience's needs is the main benefit you will receive from this service.
Your emails might have variations including different images or subject lines to increase engagement. You can even create segmented lists based on geography or engagement levels.
Video is one of the most popular content forms in the world. Video is not only fun, it's really one of the most effective ways to get up close to your audience. 
This will give them a real glimpse of what you and your business or your clients are doing. At ATS we are determined to take care of the brand as well as the product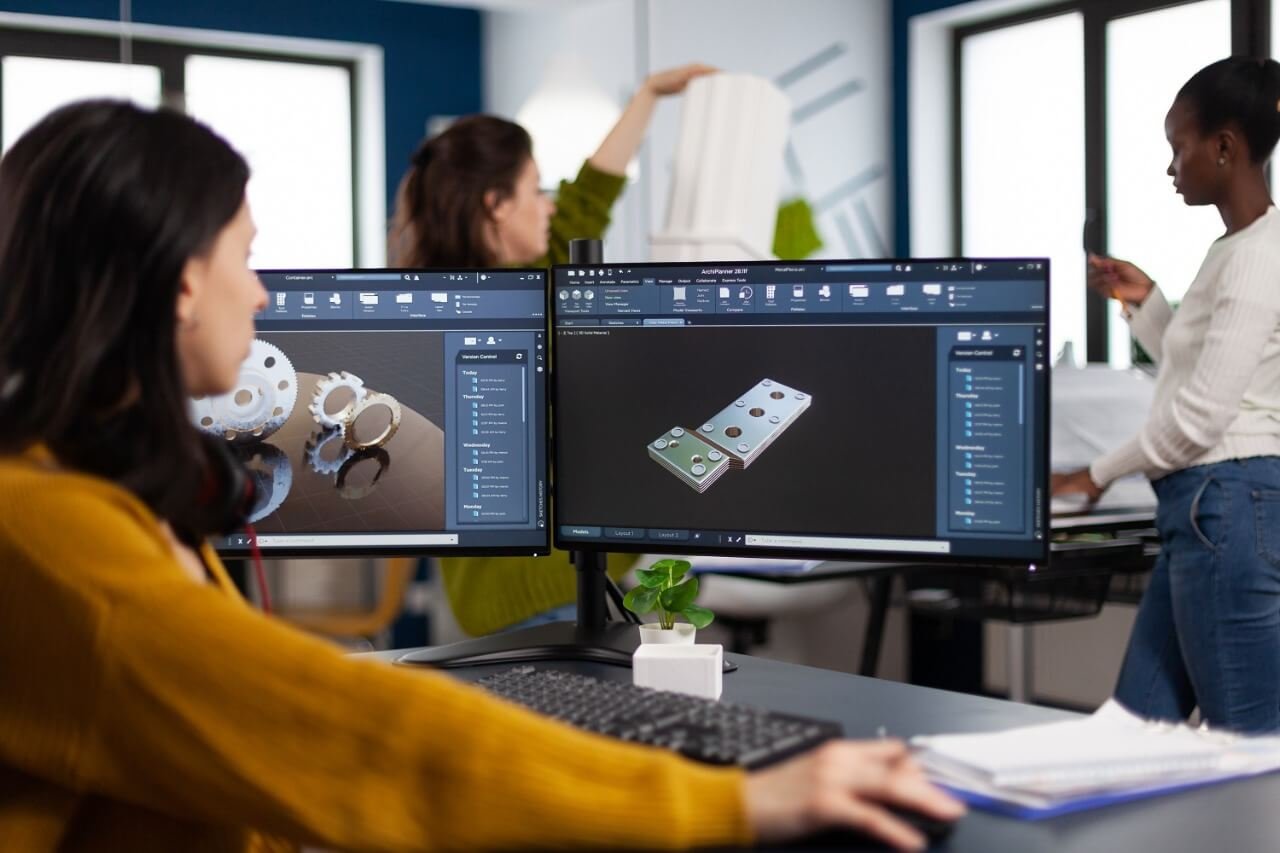 Every design project from a small flyer to a major advertising campaign has the potential to make a difference. 
Armed with a pencil, a Mac and the right software, a designer can work anywhere in the world. At ATS we have the ability to create changes in the markets as well.